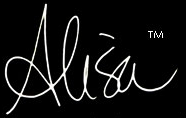 Photography | Real Estate | Travel | Author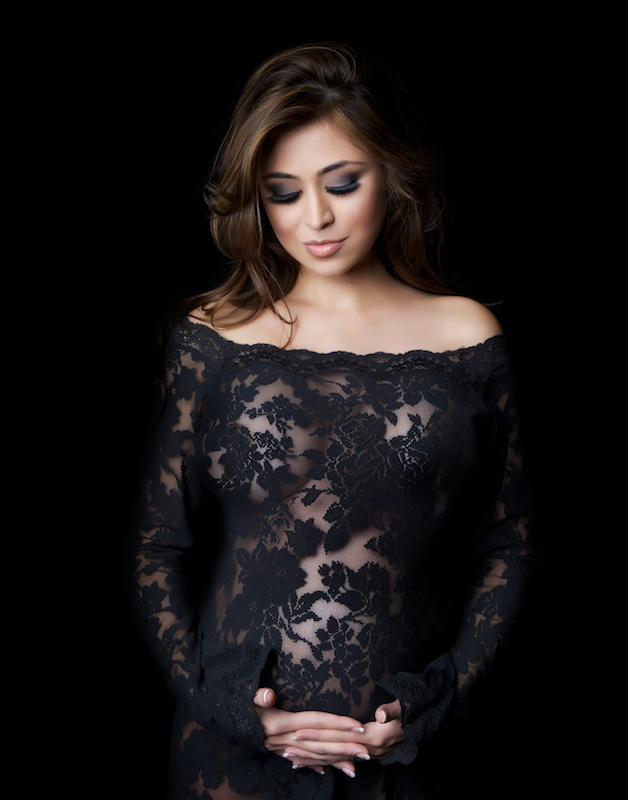 For 20 years the artistry and talent of Alisa Murray, Houston's Premiere Fine Art portrait artist, has captured clients attracting them from all over the world. Her recognizable style has gained her a loyal following in prenatal, newborn and early childhood portraiture. Both Labor and Delivery wings at Memorial Hermann and Methodist Hospitals have permanent exhibitions of her newborn fine art Signature series collections. There's even a labor room named for her! She has been featured on NBC, ABC and Fox News, The TODAY SHOW, Popular Photography magazine and named "One of the most Influential People in Fort Bend County's Top 100."

As an multiple award winning columnist, Alisa writes a monthly column called "Living the Sweet Life" which has inspired her loyal readership globally since 2006. She also writes five other monthly columns covering everything from Memoir and Creative Non-fiction to Travel and Lifestyle to Child Psychology and Real Estate throughout the Houston area and beyond. A book is in the works for release late fall of 2020.

As a Travel Designer Alisa owns and operates with her husband a Luxury Travel brand that boasts the best and swankiest properties worldwide. They provide a full service experience and offer exceptional service and peace of mind alongside specialty pricing for her clientele. Certified in exclusive properties such as Beaches and Sandals, AM Resorts, Hyatt amongst others.

Alisa has been an investor in real estate since the early 90's and she offers her clients a broader perspective with regards to building their investment portfolios. She is a marketing genius and delivers in- house branded content written for the discriminating luxury real estate market. Listing and investments are her focus. Making each and every house an irresistible home!