Alisa Murray
Photography • Interior Design • Author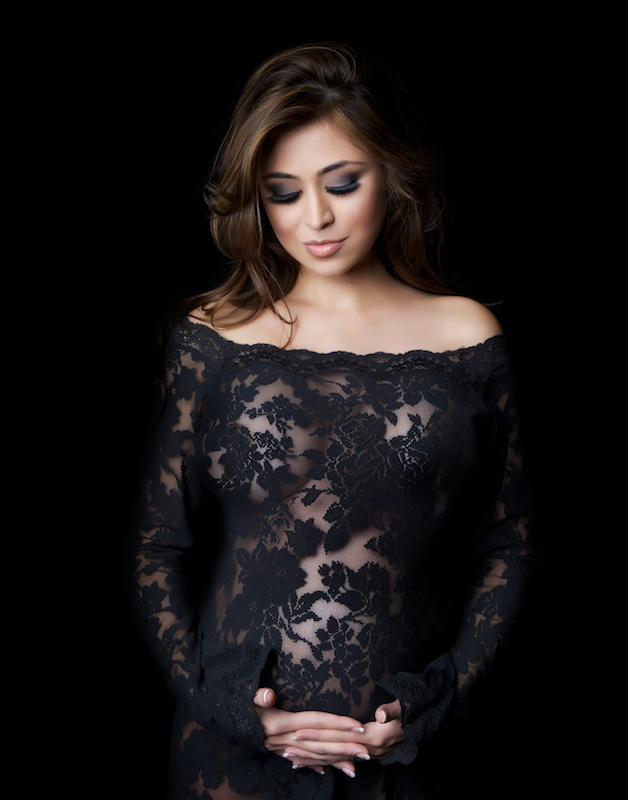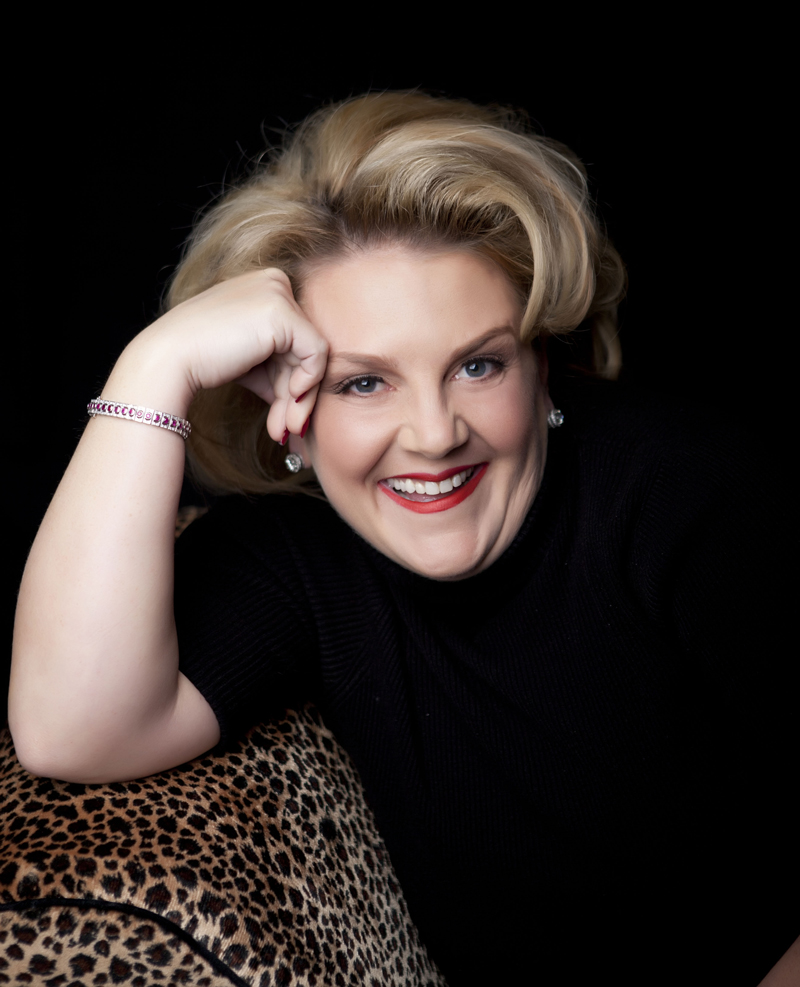 Internationally Recognized Photographer
Alisa has been featured in Houston Family Magazine, Texas Monthly,Popular Photography Magazine, NBC, CBS, FOX, NBC's The Today Show, Houston Chronicle, Fort Bend Focus to name a few. She is an internationally recognized brand for the finest in Maternity and Newborn Photography.
Houston's Top Photographer
Based in Houston Texas, our photo studio has been creating fine art images for 20 years!
Our studio offers a full service, boutique experience. Each of our sessions are scheduled based on our clients needs and several hours are set to ensure the images are created in a stress-free environment.
Photography Galleries
Alisa specializes in fine art photography of maternity, newborn, baby, childhood, family, and corporate headshot photos.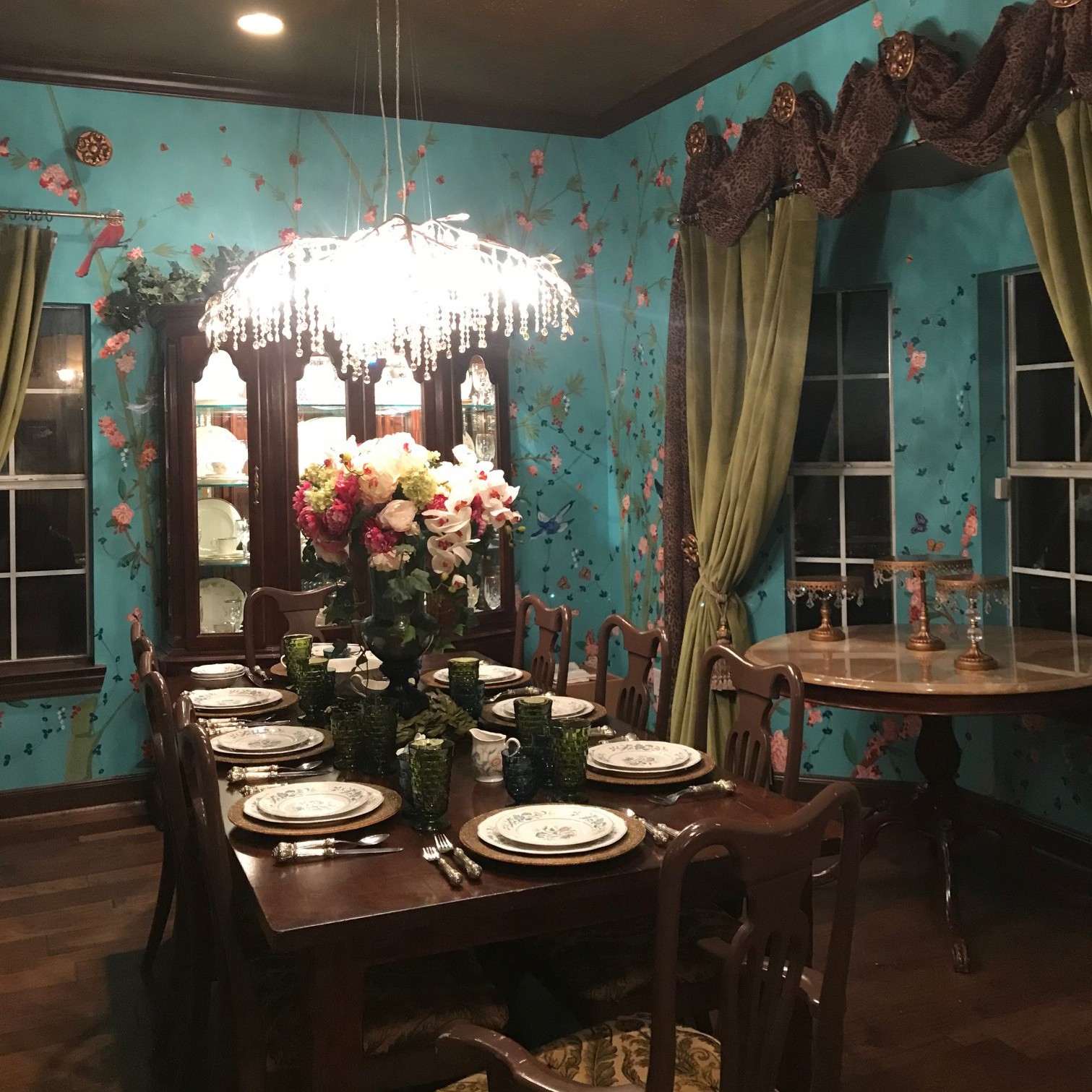 Interior Designer
Alisa's artistic approach creates beautifully crafted and unique designs for her clients. She is able to marry her expertise of design/art and experience with her love of color and texture to create unforgettably distinct spaces that are exactly what well discriminating clients want reflected in their lifestyles. 
Author
Alisa's award winning column The Sweet Life inspire and encourages readers to reflect on what the most important things in life are. Her fan club with over 8 thousand members and a readership of over 100K monthly, both enjoy her writings and ways of looking at life. She has also writes a featured column for Focus on Women called Woman 2 Woman that addresses the balance of entrepreneurship and motherhood.