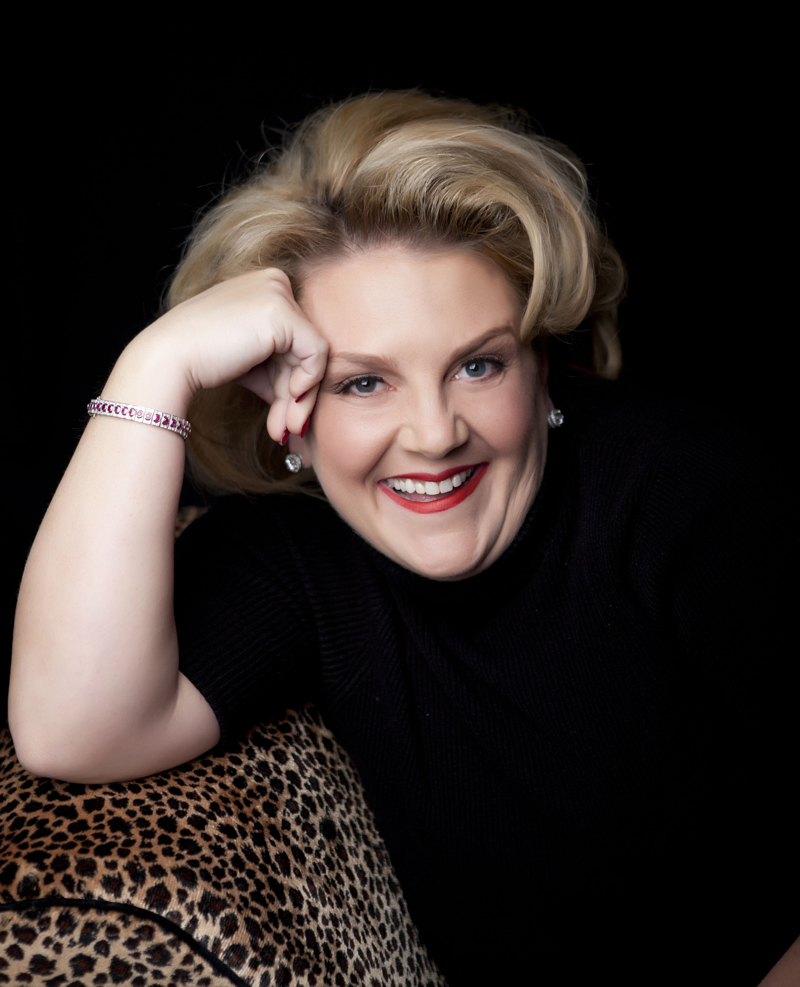 Alisa holds an Associates degree in Liberal Arts from St.Mary's, Raleigh North Carolina Phi Theta Kappa Honor Society and a BS in Psychology with Honors, University of Houston. Her studio opened in 1998 and boasts a veritable "who's who" of clients from ball players and various media personalities. Although based in Houston, Texas; she has clientele on both coasts.
Her studio is a proud member of the National Association of Childhood Portrait Artists and The Professional Photographers Association and she is a member of Texas Executive Women. She has been featured on television and in print multiple times and for many years, most notable Great Day Houston 2005 and again in 2009, Houston affiliates NBC, CBS, Fox, Texas Monthly, Modern Luxury, Popular Photography magazines to name a few. In 2013, she was named "One of Fort Bend's Most Interesting people." She also hosts a weekly podcast entitled "Alisa Talks" and is a co-producer of "Let's Talk" on 2Vsion Television.
Her work has been featured in several books as well. "Always Hope" a collection of success stories with her work of the participants featured and where the artist story is featured as well. Ray Bradbury wrote the forward to this collection that the artist has worked on for the past six years. Currently her work is featured on six local magazine covers monthly and bimonthly. The artist herself has been the featured cover, for such magazines as Focus on Fort Bend, Upclose, and most recently Focus on Women.
Her first fine art exhibition of paintings was in 1990, at St. Mary's college, Raleigh North Carolina. Her collections of fine art newborn and prenatal photography hang in permanent exhibitions in Memorial Hermann Sugar Land, Memorial Hermann Southwest and Methodist Hospital Sugar Land. In addition, her collection of Art and Medicine from various projects hang at MD Anderson, and Baylor College of Medicine.
Alisa Murray has been driven in her efforts to give back and make a difference in her community. "It is the responsibility of artist's to use their talents to leave behind their life's work, as heirloom portraits in my case, and to make a difference in the lives of others while doing so both now and for future generations.
Alisa created her Art and Medicine projects in 2003 beginning with her Hope and Inspiration breast cancer calendar. This project has received local and national attention. Most notably featured on the Today show fall of 2009. All proceeds go to research. The Small Miracles Project is the second in her series of Art and Medicine projects and is created by Alisa exclusively for The SnowDrop Foundation, Texas Children's Hospital, and Texas Community Referral Network. In 2012, Alisa became the Ambassador for The Hope Endowment. She traveled to India with several doctors and founders of the organization to survey and document the lives of children who have benefited from the orphanages they created there. It is expected that she will return in 2014 and create a memoir as a fundraiser for the organization.
In 2006, she was asked to write a monthly column and The Sweet Life was created. She has won first place for Best Original Column in Texas for several years. The collection of stories based on the artist's life both inspire and ask her readers to look at themselves and reflect on what really is the most important things in life. Her Fan club with over 8 thousand members and a readership of over 100K monthly, both enjoy her writings and ways of looking at life. She has also written featured columns for Focus on Women with her column Woman 2 Woman. This column is about the balance of entrepreneurship and motherhood. Her latest company Alisa Murray Media creates logos and branding for companies striving to attract talented employees and to inspire the entrepreneurial leaders through brain storming sessions and creative support for those that lead them. The Media company facilitates the use of her business writing and of course signature professional portraits for those companies looking to get ahead in today's competitive social media climate.
The artist lives with her husband Brian of 26 years and their two children, Victoria Ann and James Edward. She is the Best in Houston Photography.