This page may contain affiliate links which means that I may earn commission if you use them, at no additional cost to you. Regardless, I only recommend products and services that I love and trust.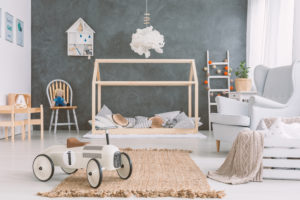 Bold colors pop and when you use them as the stand out in any room and the statement that they make is vavoom! Sometimes I use a cool tone such as a deep blue and then we accessorize with lighter and more muted tones in that same hue. Other times we find some really groovy pillows or lamps that play off those colors. It's am awful lot of fun finding those things and boy we sure do get excited  after we have been on a hunt for the perfect piece of art or curtains or furniture and boo-ya! The whole room comes together! It's am amazing  feeling really.
I love shopping for the perfect accessories for my latest little. Sometimes I am on the hunt for what they are going to wear art their next session and sometimes I am searching for the perfect accessory for their room at their house!  I know that most of the fine art that is hung in my clients homes are the photography that I have created for them of them. Planning the perfect transitional nursery or playroom is a natural step forward with my clients because I am already so much a part of their decor and they trust that I know what's going to look amazing by way of color on the walls and furniture in their rooms.
The latest in nursery's is beautiful patterns with a subtle color palate that is far from the expected pink or blue. Now I am using textures and colors that will transition into either a big boy or big girl room or a small intimate study. Facts are we are the ones in those rooms caring and tending to our babies and it is us that should enjoy the time we are spending there lol! A far different take on what you thought that nursery needed to look like I'll bet! Now text me if you need some inspiration and we can go catch a few drinks and plan that perfect newborn pad!
713-598-2207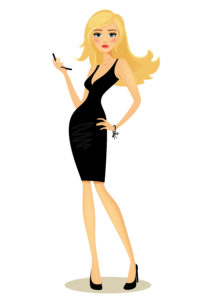 ~Auntie A