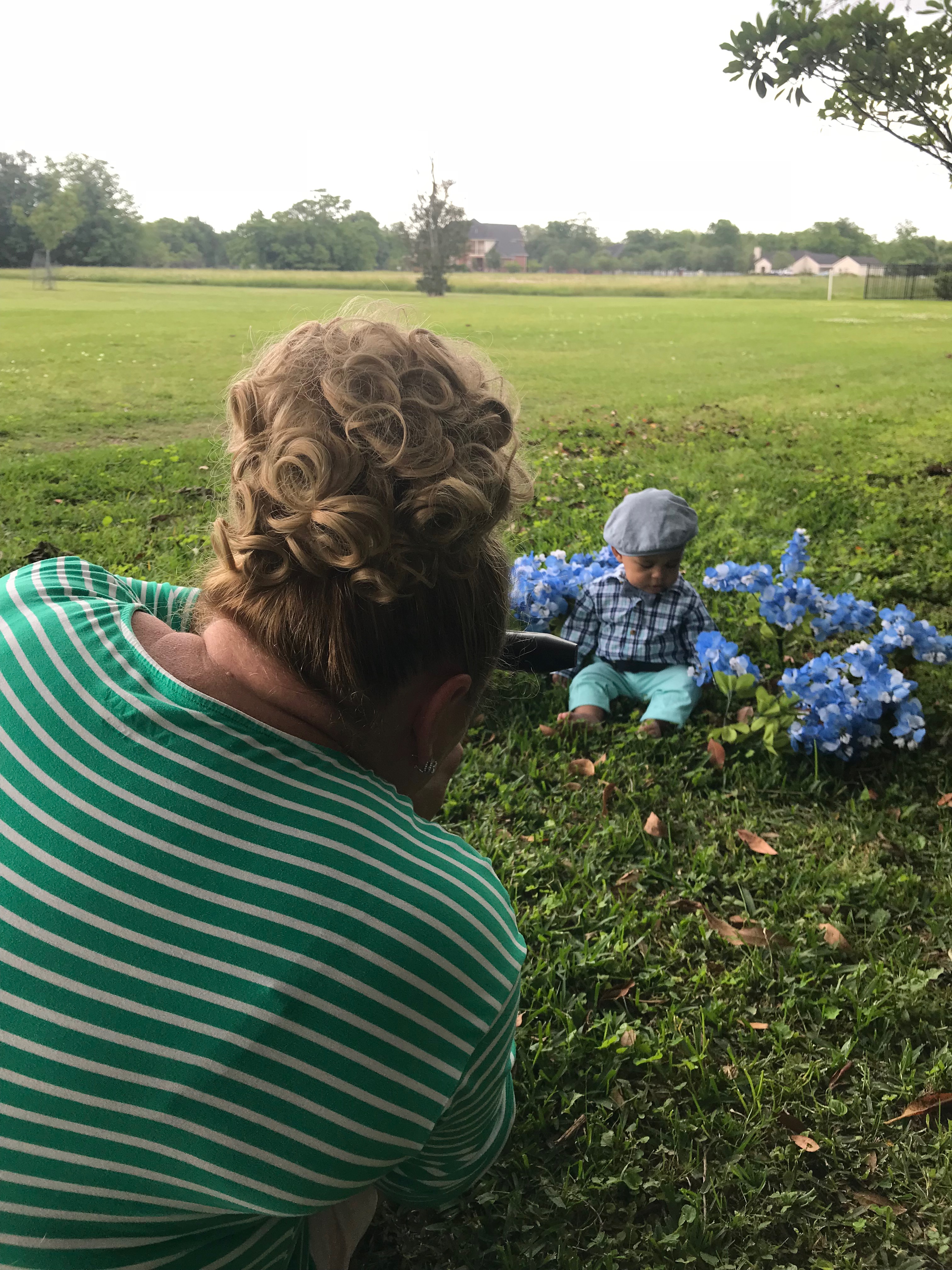 This page may contain affiliate links which means that I may earn commission if you use them, at no additional cost to you. Regardless, I only recommend products and services that I love and trust.
When you book a session with a portrait photographer it is very important to not only match the style of the artist to your style but to also carefully plan what you and your family will wear. So often my clients ask and I have tried to make it simple so as to select things that pretty much every one should have in their closets. You know… black shirts .. white shirts.. jeans. One thing that I have found and luckily I have also found you a deal on is that almost every season for the past 15 years Janie and Jack have delivered consistently cute and very photogenic clothing options for the children. I went digging around and found where they have a special running. So click on the link and you'll be able to download it and if you're seeing me for spring or summer pics we can go over their many options and how they will coordinate with the set designs we have.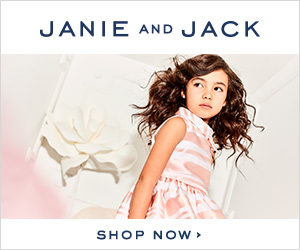 We are booking our "legacy" and "Rock the shots" mini sessions for the beach right now and you'll be surprised to learn that we included our digital all inclusive packages this year as an option. What does that mean for you? That you can book a beach or summer session and get files for you to print on your own if that's your thing… Many of you will opt for the traditional legacy session that allows for you to hang only the highest quality images win your home as well. Either way we have made family sessions affordable and easy and more importantly offering you all the options so you can choose the best for your budget and needs. Here's my top 5 tips for creating the best family session ever!
Auntie A's Top 5 Tips for Creating a Fantastic Family session  
1. Make sure you select a photographer that matches your style.
2. Check through your closets and pull together multiple looks so that the
family looks cute and coordinated and not necessarily "matchy matchy."
3. Think about where and what size and how you want to display your images inyour home before the shoot so that you can determine how many images should be taken and in what combo's.
4. Purchase clothing in advance of the session and check to make sure they both fit and that you have everything you need like hair bows and hats.
5. Make sure the day of the shoot you have snacks packed and  everyone that's little has been napped and tended to so that they are in the best moods ever! After that leave it to us the pro's… we have years experience making magic happen and that's what you pay us to do anyway right???
All these years of me shooting babies and children I have been quite particular about the clothing chosen for each session.